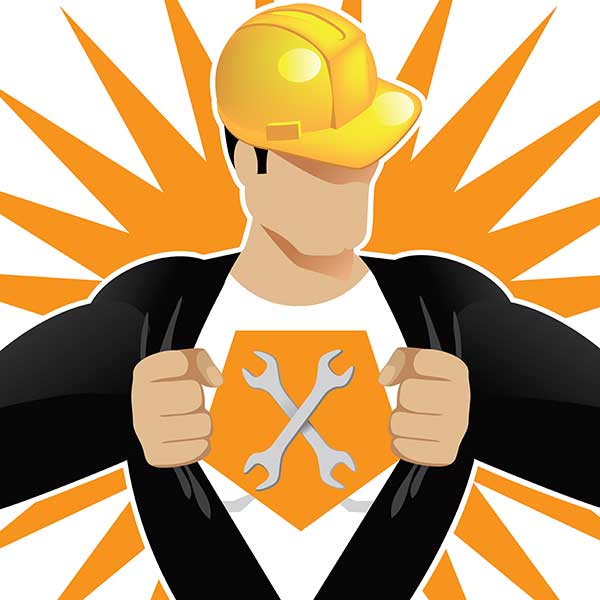 We are heating and cooling professionals! We maintain a high level of quality among our staff. All of our installers and technicians are trained on a regular, on-going basis. We, and they, are certified by the following industry organizations:
Insured
Licensing: State of Georgia Heating & Air License CN209817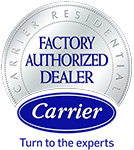 Carrier Factory Authorized Dealer
Carrier Factory Authorized Dealers are the home heating and cooling experts to turn to. They are your single resource for everything you need -- from tailoring your ideal comfort system to installation, service and beyond.
Look for the Carrier Factory Authorized Dealer seal of approval -- it means your dealer has met our rigid criteria for quality. In fact, Carrier offers you a 100% satisfaction guarantee when you purchase your Carrier equipment from a Factory Authorized Dealer. It's your sure sign of an air conditioning and heating system dealer that will provide you with superior products, intelligent insight and the ultimate service.
Becoming a Carrier Factory Authorized Dealer is no easy feat. Only those expert heating and air conditioning dealers who meet our highest standards and closest scrutiny -- not only for their technical expertise, but also for their business practices and customer service quality -- earn the Carrier Factory Authorized Dealers distinction.

North American Technician Excellence (NATE)
North American Technician Excellence (NATE) is an independent, third-party organization that develops and promotes excellence in the installation and service of heating, ventilation, air conditioning, and refrigeration equipment by recognizing high-quality industry technicians through voluntary testing and certification. Our technicians have passed the rigorous testing necessary to qualify as NATE Certified Technicians.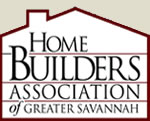 Savannah Home Builders Association
In June 1955 Judge David Atkinson of the Superior Court of Chatham County signed the order, which created the Home Builders Association of Greater Savannah. The Association began with 27 charter members and today stands strong with close to 800 members. Since it's inception, there have been 54 presidents. The Association has grown tremendously over the years. We now have over 15 different committees and councils, including a Board of Directors, which consists of 60 different dedicated volunteers to the Association. We have an Engineers & Developers Council, which is constantly networking with City & County officials to address current issues and help shape the way developing will take place in the future. We also have a Remodelors Council which meets monthly to discuss issued related to the remodeling industry. The Sales and Marketing council was also formed in 2005 standing strong with over 160 members. In 1998, the HBAS formed an Effingham County Chapter, which now boast a membership of nearly 100 members. In 2002, the Bryan County Chapter was formed. This gives the association a stronger presence in the Bryan County community. The chapter has flourished and now has a membership of about 100 builder and associate members. Our Association has grown by leaps and bounds over the past several years and we are very proud to say that we now have the second largest association in the State of Georgia.

Statesboro Home Builders Association
The Home Builders Association of Statesboro, a trade association of over 300 members in Bulloch County, serves as an advocate for South Georgia's housing industry and as a corporate channel through which home builders contribute time, money and services to local community service projects and education initiatives. Discover how easy it is to find businesses and services that are associated with HBA of Statesboro using the membership directory. As an affiliate of the National Association of Home Builders (NAHB), a federation of more than 822 state and local associations with 224,324 members nationwide, HBA of Statesboro is part of the most influential and active organization representing the building industry. HBA of Statesboro members include builders, remodelers, developers, suppliers, manufacturers, architects, engineers, real estate brokers, lenders, attorneys and other industry professionals.

Bulloch County Chamber of Commerce
The Mission of the Development Authority of Bulloch County is to expand economic opportunities in the Statesboro-Bulloch County area by growing, attracting, developing, and supporting new and existing business in our community.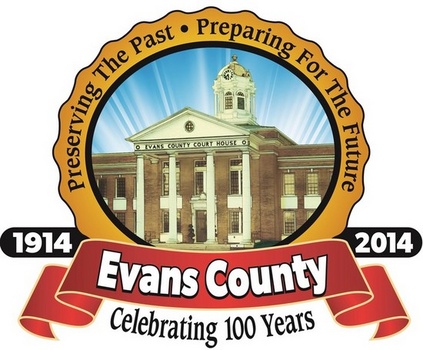 Evans County Chamber of Commerce
The Evans County Chamber of Commerce's mission is to promote and support business, civic, cultural, and educational growth in our coummunity.

Duct & Envelope Tightness Verification Certified
Testing for building envelope and duct tightness shall be conducted by a certified DET verifier. A certified DET verifier shall be a certified Home Energy Rating Systems (HERS) rater, or be a certified Home Performance with ENERGY STAR contractor, or be a Building Performance Institute (BPI) analyst, or successfully complete a certified DET verifier course that is approved by the Georgia Department of Community Affairs (DCA).

Environmental Protection Agency (EPA)
On April 22, 2008, the Environmental Protection Agency issued a rule requiring the use of lead-safe work practices aimed at preventing lead poisoning in children. On April 22, 2010, the rule became effective and firms performing renovation, repair and painting projects that disturb lead-based paint in homes, child care facilities, and schools built before 1978 must be certified, individual renovators must be trained by an EPA-accredited training provider, and the firms and renovators must follow specific work practices to prevent lead contamination. To become a certified renovator, individuals are required to take eight hours of training, of which two hours must be hands-on training, to become certified. This training is good for five years. In addition, renovation firms must be certified by EPA or by a state authorized by EPA to administer its own program. The Environmental Protection Agency leads the nation's environmental science, research, education and assessment efforts. The mission of the EPA is to protect human health and the environment. Since 1970, EPA has been working for a cleaner, healthier environment for the American people.