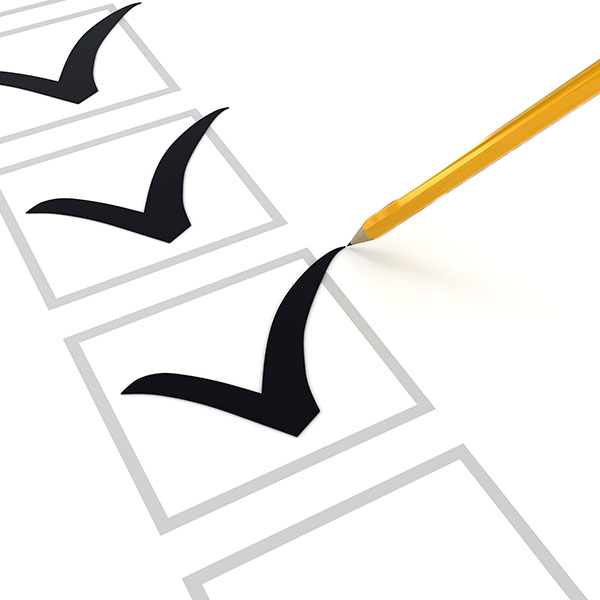 At Ogeechee Heating & Air Inc we strive for 100% satisfaction in everything we do. We value your opinion and invite you to tell us and others about your experience with us. Please take a few moments to tell us what you think by leaving us a review here on our website or on any of these popular review sites or social networks.
Read what other customers have said about us.

All trademarks or brands on this page are registered by their respective owner and are not affiliated with our company, nor do they endorse or sponsor our products or services.
Reviews of
Ogeechee Heating & Air Inc
(Based on 6 rated reviews)
15-May-2019
Product or service reviewed: Complete System
Ogeechee Heating and Air is one of the most professional companies with whom I've done business. I have two systems with them and the service and care is top shelf. Matt and his team went above and beyond to make sure that I had the correct systems and that they werer professionally and properly installed to my needs. This is the only company that I will use in the future for HVAC services.
04-Apr-2019
Product or service reviewed: Carrier unit
We are very satisfied with our purchase. Price was fair, from management, installers we could not have handpicked any better men to do this job for us. We did check several other places and just couldn't seem to get the feeling that these other dealers just wasn't what we needed. From the initial call to the final cleanup everything was great . My wife and I would definitely pick them again and also recommend them highly to anyone needing or possibly using old outdated heating and air system. Thanks so much Terrence, AJ, Rick and other guys that worked so faithful and hard on a pretty difficult task. Deron and Lynn
Deron Kicklighter
claxton,ga 30417
19-Apr-2018
Product or service reviewed: 4 ton heat pump
When I called the company I was skeptical, because I had called several other companies whom I felt were not being honest. I'm so happy that I made the choice to give my business to this company. They have gone above and beyond their duty to work with me. They were proficient at their job. They worked diligently to complete the work to my satisfaction. They have been more than helpful to work with us on our purchase. Terrance was awesome to work with. He listened to my concerns and worked with me in any manner that he could. He worked diligently to satisfy our concerns, and to make us happy. I had an issue that had nothing to do with the job they finished, but yet when I called Terrance was on point and offered to help me with my issue. He helped me on 3 separate occasions to resolve any issues. The company has been very pleasant to work with. I found the company to be proficient, have integrity, morals, and value for to customer. I would definitely recommend this company, as I will be using them in the future.
02-Mar-2018
Product or service reviewed: Customer Service
Their customer service is incredible. Their staff goes above and beyond to help their clients in need. Highly recommended!!
17-Feb-2018
Product or service reviewed: New heating and air system
Very pleasant experience having the team members from ogeehee heating and air come install a completely new system, along with new duct work. Very professional and I highly recommend this company to anyone seeking heating and air service
03-Feb-2018
Product or service reviewed: 16 series split heatpump
I'm in the process getting quotes for our new home. Would like to compliment Zack. He conducted himself in a very professional way through out the process. We have not made a decision yet. But appreciate the way he continued to answer my questions. Thanks!